Investing.com - U.S. existing home sales rose significantly more-than-expected in May, easing concerns over the U.S. housing sector, industry data showed on Thursday.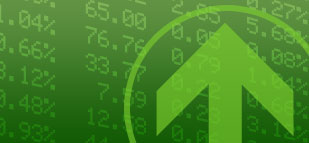 In a report, the National Association of Realtors said that existing home sales climbed 4.2% to a seasonally adjusted 5.18 million units in May from April's total of 4.97 million.
Analysts had expected U.S. existing home sales to rise 0.6% to 5.00 million units in May.
Following the release of the data, the U.S. dollar added to gains against the euro, with
EUR/USD
shedding 0.94% to trade at 1.3169.
Meanwhile, U.S. equity markets were sharply lower after the open. The Dow Jones Industrial Average lost 1.1%, the S&P 500 index dropped 1.1%, while the Nasdaq Composite index fell 0.9%.