Investing.com - Manufacturing activity in the Chicago-area expanded at a faster rate than expected in January, industry data showed on Thursday.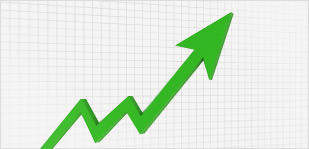 In a report, market research group Kingsbury International said its Chicago purchasing managers' index rose to a seasonally adjusted 55.6 in January from a revised reading of 50.0 in December.
Analysts had expected the index to improve to 50.5 in January.
On the index, a reading above 50.0 indicates expansion, below indicates contraction.
Following the release of the data, the U.S. dollar remained lower against the euro, with
EUR/USD
adding 0.06% to trade at 1.3574.
Meanwhile, U.S. equity markets remained mixed after the open. The Dow Jones Industrial Average fell 0.1%, the S&P 500 index declined 0.15%, while the Nasdaq Composite index eased up 0.1%.