Investing.com - U.S. UoM consumer sentiment rose unexpectedly last month, preliminary data showed on Friday.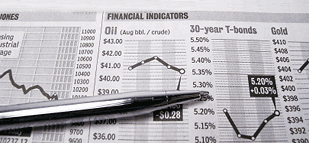 In a report, the University of Michigan said that consumer sentiment rose to a seasonally adjusted 79.2, from 74.3 in the preceding month.
Analysts had expected UoM consumer sentiment to fall to 74.0 last month.