Investing.com - Retail sales in Hungary fell unexpectedly in the last quarter, official data showed on Monday.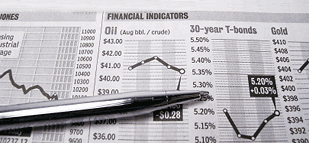 In a report, Hungarian Central Statistical Office said that Hungarian Retail Sales fell to a seasonally adjusted annual rate of -3.10%, from -2.40% in the preceding quarter.
Analysts had expected Hungarian Retail Sales to rise to -1.80% in the last quarter.