Investing.com - U.S. stocks were down after the closing bell on Wednesday.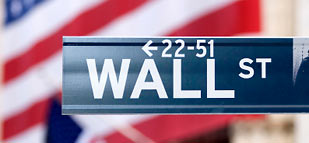 At the close of U.S. trade, the Dow Jones Industrial Average fell 0.19%, the S&P 500 index shed 0.48%, while the Nasdaq 100 index declined 0.78%.
Meanwhile, across the Atlantic, European stock markets were mixed at close. France's CAC 40 was down 0.24%; Germany's DAX shed 0.47%; Britain's FTSE 100 climbed 0.24%; and the EURO STOXX 50 rose 0.00%.