BERLIN, Dec 12 (Reuters) - German Chancellor Angela Merkel would welcome additional EU member states into the euro zone but is not pushing any country to join the currency bloc, her spokesman said.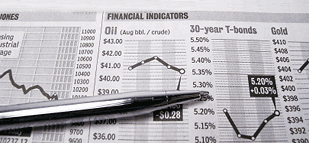 Government spokesman Steffen Siebert denied a report in Czech daily Lidove Noviny on Saturday which said Merkel had urged eastern neighbours the Czech Republic and Poland to enter the monetary union quickly.
"The German government is not pressuring any country to accelerate the entry process," he told Reuters.
The paper had said Merkel asked Czech Prime Minister Petr Necas to enter the bloc during his official visit to Germany in September, after earlier asking Poland's Prime Minister Donald Tusk to do the same. (Reporting by Andreas Rinke; Editing by Louise Heavens)