Investing.com - The Euro was lower against the U.S. Dollar on Friday.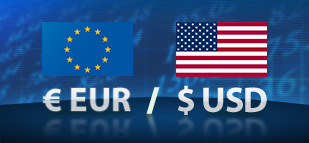 EUR/USD
was trading at 1.2968, down 0.02% at time of writing.
The pair was likely to find support at 1.2951, Thursday's low, and resistance at 1.3127, Wednesday's high.
Meanwhile, the Euro was down against the British Pound and up against the Japanese Yen, with
EUR/GBP
shedding 0.04% to hit 0.8078 and
EUR/JPY
rising 0.06% to hit 106.95.