Investing.com - Venezuela's gross domestic product fell unexpectedly last month, official data showed on Tuesday.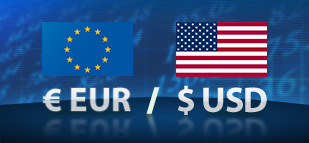 In a report, Banco Central de Venezuela said that Venezuelan GDP fell to a seasonally adjusted annual rate of 5.2%, from 5.8% in the preceding month whose figure was revised up from 5.4%.
Analysts had expected Venezuelan GDP to rise to 5.5% last month.