Investing.com - Turkey's trade balnce fell more-than-expected in the last quarter, official data showed on Friday.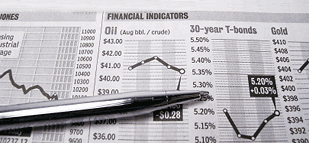 In a report, TURKSTAT-Turkish Statistical Institute said that Turkish Trade Balance fell to a seasonally adjusted -7.20B, from -5.51B in the preceding quarter.
Analysts had expected Turkish Trade Balance to fall -6.50B in the last quarter.