Investing.com - Italian consumer confidence rose less-than-expected last month, official data showed on Monday.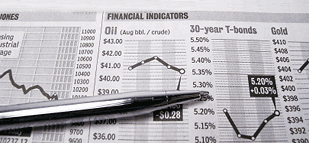 In a report, Italian National Institute of Statistics said that Italian Consumer Confidence rose to 84.8, from 86.2 in the preceding month whose figure was revised down from 86.4.
Analysts had expected Italian Consumer Confidence to rise 86.5 last month.