Investing.com - Euro zone service sector activity fell unexpectedly in the last quarter, industry data showed on Thursday.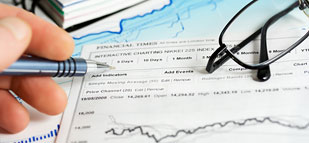 In a report, markit said that Euro Zone Services PMI fell to 48.3, from 48.6 in the preceding quarter.
Analysts had expected Euro Zone Services PMI to remain unchanged at 48.6 in the last quarter.