Investing.com - Consumer price inflation in China rose more-than-expected last month, official data showed on Thursday.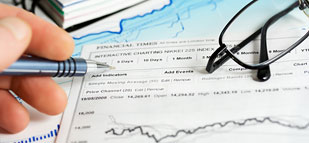 In a report, National Bureau of Statistics of China said that Chinese CPI rose to an annual rate of 0.2%, from -0.9% in the preceding month.
Analysts had expected Chinese CPI to rise 0.1% last month.