Investing.com - The number of mortgages approved by the British Banker's Association rose more-than-expected last month, industry data showed on Friday.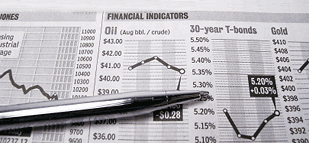 In a report, British Bankers' Association said that BAA mortgage approvals rose to a seasonally adjusted 33.0K, from 31.2K in the preceding month.
Analysts had expected BAA mortgage approvals to rise to 32.3K last month.