Investing.com - Argentina's trade balance fell more-than-expected last month, official data showed on Thursday.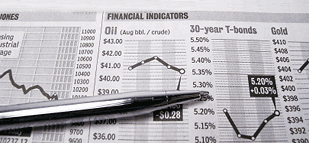 In a report, INDEC-National Institute of Statistics and Censuses. said that Argentinian Trade Balance fell to a seasonally adjusted annual rate of 585M, from 911M in the preceding month.
Analysts had expected Argentinian Trade Balance to fall to 850M last month.